Windows 7
So far I've only been running it in a virtual machine (both x86 and x64; the latter doesn't appear to like VMWare Server 1.0.8's drivers, so I may need to move to VMWare Server 2 at some point as I believe it's meant to have signed drivers), so it's hard to make any real judgement on performance. However, it does look prettier than Vista. I'm still not convinced that the new version of Paint is easier to use with the "Ribbon" interface; but after using Office 2007 for a few months I now find it hard to go back, so perhaps it'll grow on me too.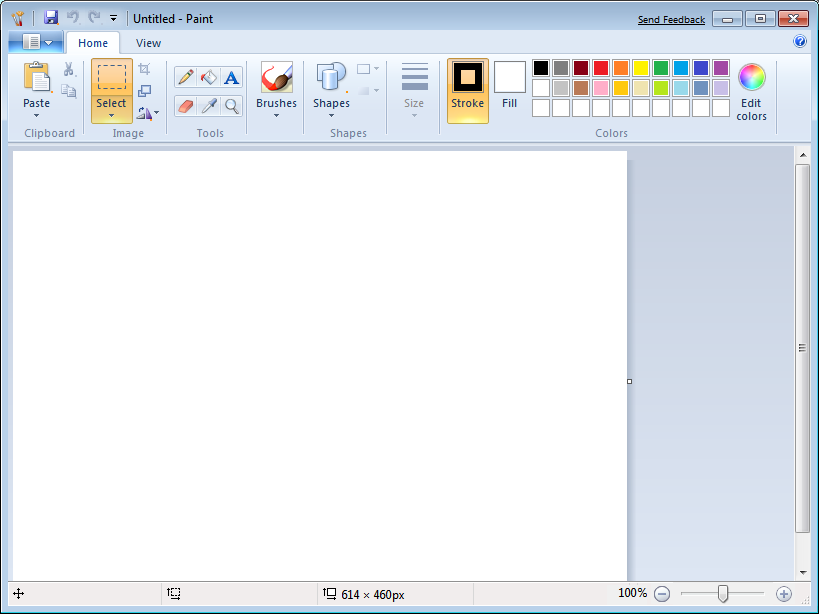 The new way of managing notifications looks pretty cool: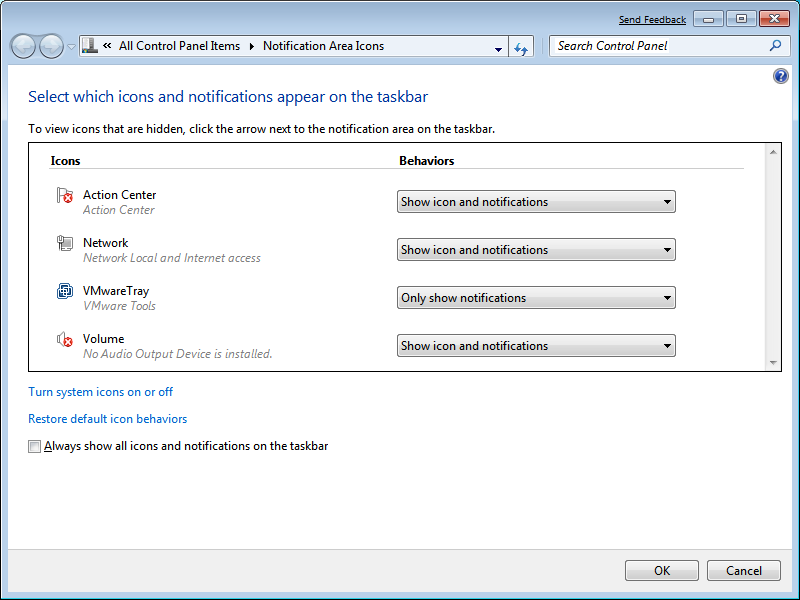 I'm not sure if I like the new Start Menu though. But, overall, it seems pretty good. I've also tested a small patch to Nmap's WinPcap installer (that I'll email to them at some point) that should cope with Windows 7 once it goes live. I'm sure there's a more elegant way to do it, but I've just added a check for "6.1" in addition to the line that checks for "6.0". I suspect I'll have to make another patch for the installer at some point if/when Nmap's installer moves to WinPcap 4.1, as the latest beta has merged a DLL into another one.

http://xkcd.com/528/